!meta name="keywords" content="" />
Detailed Statistics
The task of the app is to count the data flow on your mobile device. It calculates data usage on 3G and Wi-Fi separately, helping you to fit your usage within limited 3G/4G data plans.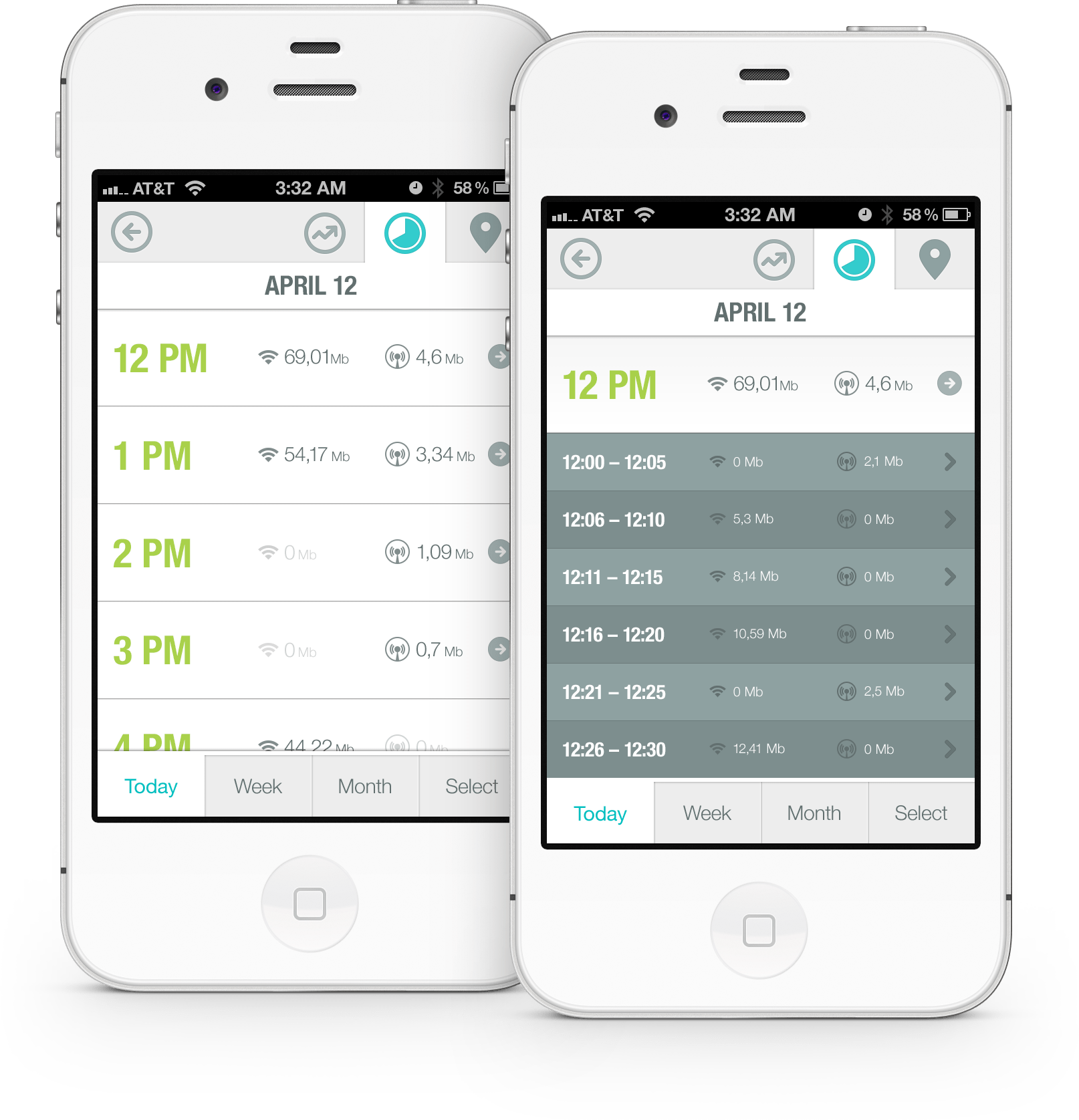 Prediction
The application allows you to predict future traffic expenses based on available month to month statistics. To visualize this, we designed a special chart using green, an easily identifiable color already used in this application.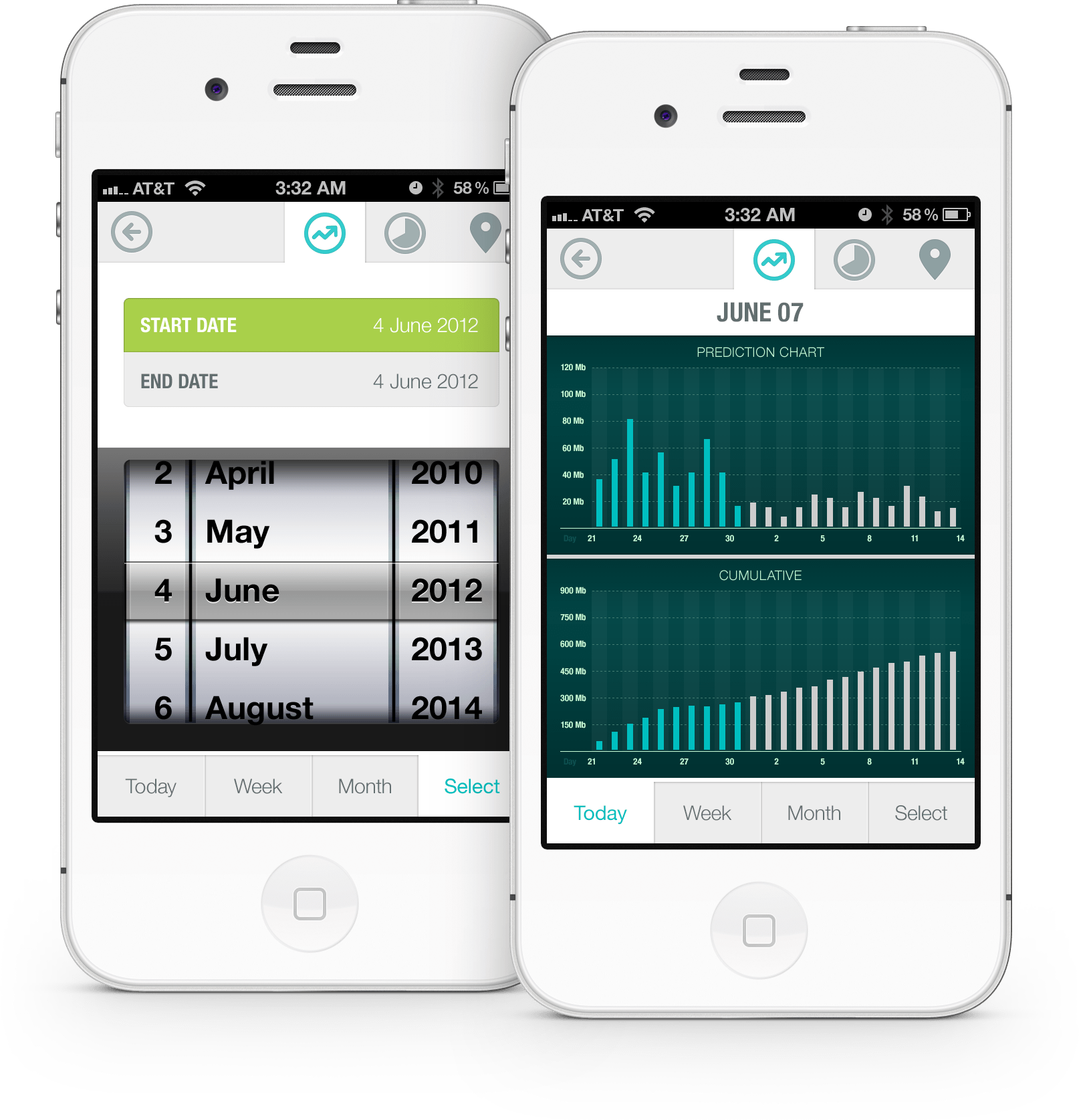 Mapping
The application also has integrated maps. They show you statistics for data usage in different locations.